Home
Transformation
Through
Innovation
Technological innovation is shaping companies' future,
Is your company missing new market opportunities?
We help you to solve your business needs with technology.
Get to know some of our clients
Together we have achieved breakthrough transformation stories through technological innovation.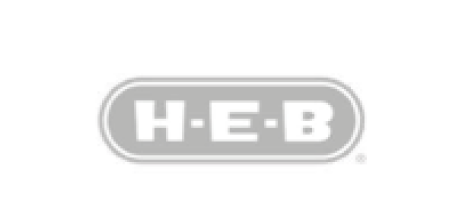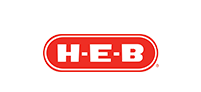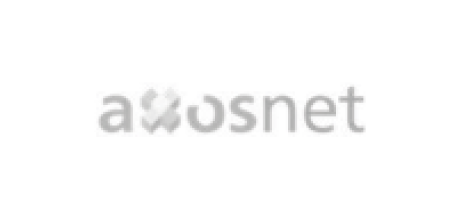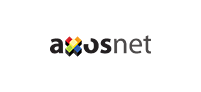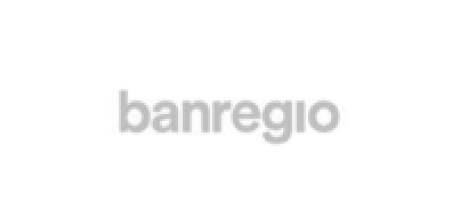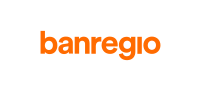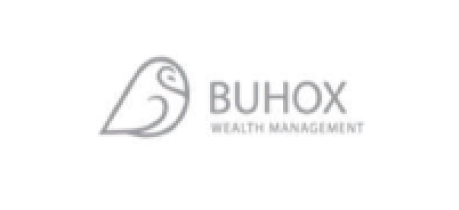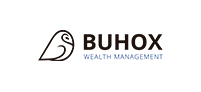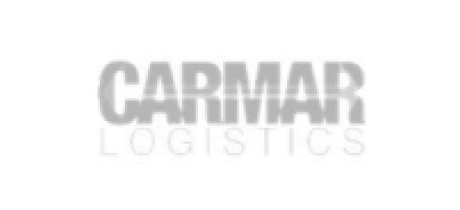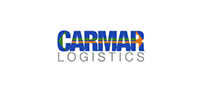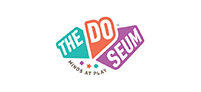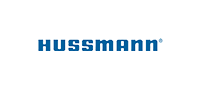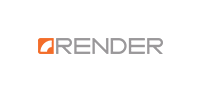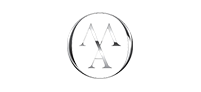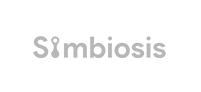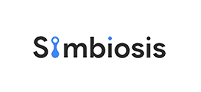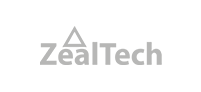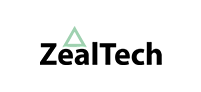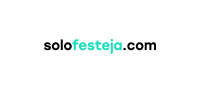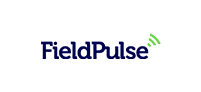 Our Services Go Beyond
Software Solutions
Our goal is to help you evolve your company into technological environments that ease the transformation process.
Our team of specialists embrace transformation in every one of our projects.
Innovation as a driver
Innovation is our main driver, we research and implement the latest technologies to improve companies performance.
Process as Foundation
We are strongly committed to a culture of processes, every quality project must be supported by an excellent process.
Clear Communication
As in any relationship, clear communication is key to success. We believe in an honest and transparent communication with our clients.
Learn Our Case Studies Through Transformation Stories
As markets and industries, we are always evolving. At Onephase, we strive for reshaping our clients business processes to connect their business needs with technological solutions. Discover how transformation through innovation has helped our clients prepare for the future.
Read what people say about us
We build lasting and trustworthy relationships with our clients.
Buhox Wealth
They were able to adapt fast to changing needs, and their friendliness and openness to listen were amazing.
Render
The team has the ability to listen to the client's proposals and can adapt them for better development.
solofesteja.com
I have nothing but good things to say about the Onephase team, in our solofesteja.com project, there was always commitment and professionalism to meet the contracted scope, and even better.
The Doseum
Onephase is a reliable, consistent, and thorough technology partner. Their communication is strong across different platforms.
MEREDITH DOBY
VP of Exhibits
Recognitions among the coding community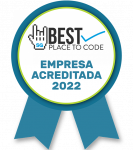 Read Information Insights
Insights, ideas and actions that are shaping the future.

There's little doubt that 2022 will see rapid progress in these and other technologies, as the world emerges from the Covid-19 pandemic. …

In this matter, no other sports event gathers as massive attention as the FIFA World Cup and everything indicates it will be …