Software Solutions
Tailored
end to end
solutions
Our team of experienced developers will deliver a top quality software solution that fits your organization's business needs.
Scale your business through
our software solutions
Outsourcing your software project shouldn't be an headache for your team and business, at Onephase you will find the right partner to help you achieving your goals.
Our team develops tailored software that fits your business needs, through a flawlessly executed process of innovation, planning and execution.
At Onephase you will find End to End solutions that will help you focus on the growth of your company, while we take care of your Customer Experience, Software Development, Quality Assurance, Maintenance and custom made support.
Increase your business productivity Today with a trusted partner.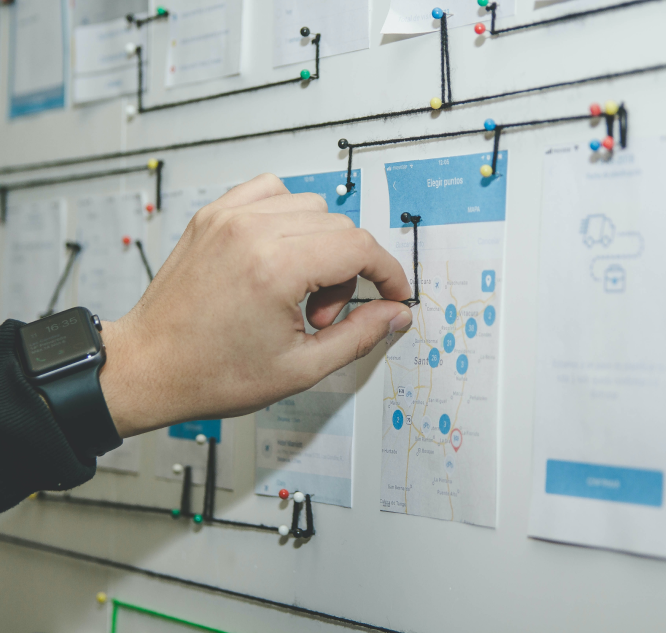 Discover our end to end solutions
Through our custom made software solutions you will be able to scale up and increase your business productivity.
Are you interested in our solutions?
Send us a message and we will help you transform your organization through innovation.
Services that adapt
to a new industry
Known as Industry 4.0, the fourth industrial revolution is a reality and at Onephase you will find services that give you certainty in times of constant change.
Experts on the top platforms
Weather is a robust platform as SAP or a flexible one as Magento, our team of experienced developers will offer you the right fit for your business.
Innovative and
Experienced Teams
Behind every successful project, there is a successful team.
How we build our Teams
At Onephase we build high-performance teams focused on the development of technological solutions that suits your business. We pick the best available talent to lead your software development, delivering a product that meets your business needs, with the guarantee of quality and functionality.
Why should you outsource your software project with us?
Onephase offers you many benefits for the development of your software project.
Access to a broad technical team.
The possibility of increasing your development capacity nearly immediately.
Cost reduction on talent acquisition.
Quick launch of new projects.
Access to teams with proven process to track your project.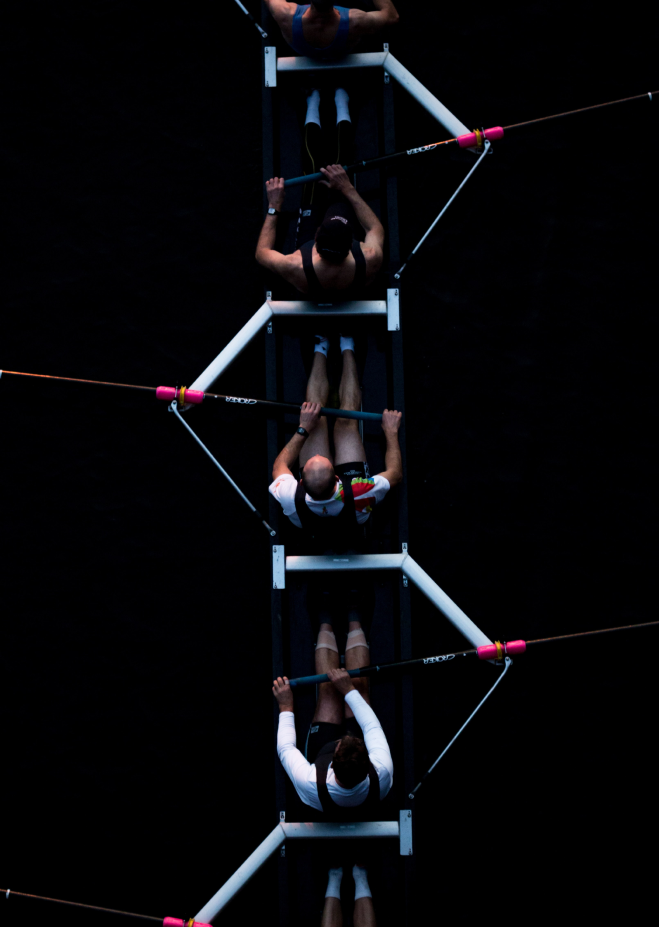 A Lean Developing Process
Through our process we are able to improve and optimize any kind of business or industry.
Get to know some of our clients
Together we have achieved breakthrough transformation stories through technological innovation.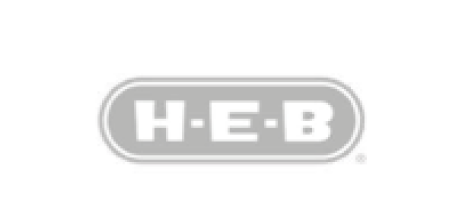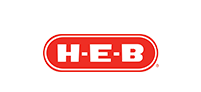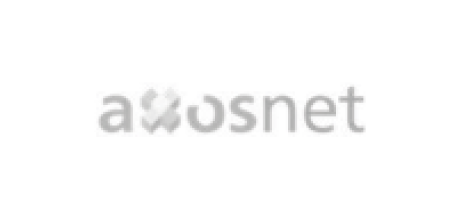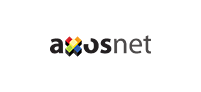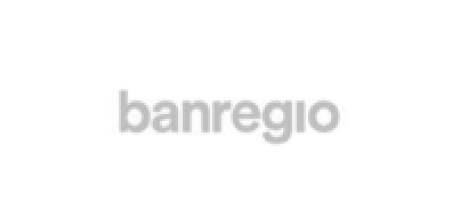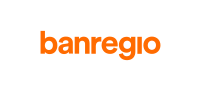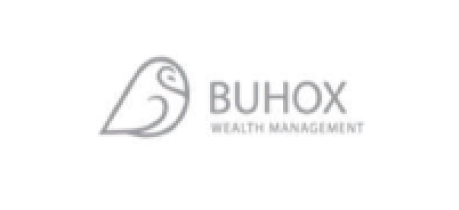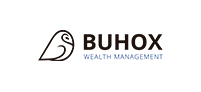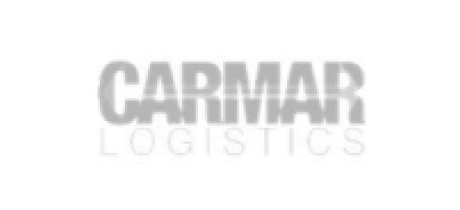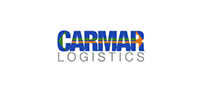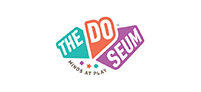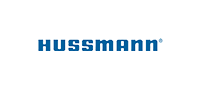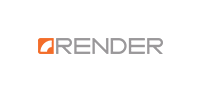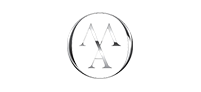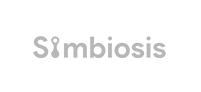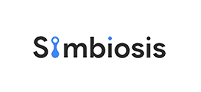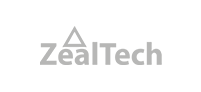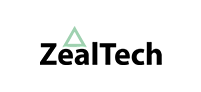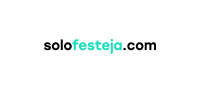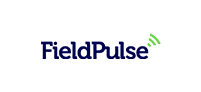 Read what people say about us
We build lasting and trustworthy relationships with our clients.
Render
The team has the ability to listen to the client's proposals and can adapt them for better development.
Buhox Wealth
They were able to adapt fast to changing needs, and their friendliness and openness to listen were amazing.
The Doseum
Onephase is a reliable, consistent, and thorough technology partner. Their communication is strong across different platforms.
MEREDITH DOBY
VP of Exhibits
Learn Our Case Studies Through Transformation Stories
As markets and industries, we are always evolving. At Onephase, we strive for reshaping our clients business processes to connect their business needs with technological solutions. Discover how transformation through innovation has helped our clients prepare for the future.