Nearshore
Nearshore Solutions
with experts that add value to your company

At Onephase, we have E2E Software and Consultancy
Nearshore solutions located right across the street.
Amplify your Possibilities
Onephase is a Nearshore Technology firm with locations in San Antonio, TX. and Monterrey, México.

Whether it is for a specific project, extending your team, or having a dedicated managed team, our team in Monterrey, Mx. is ready to add value to your company.
At Onephase, you will find Nearshore services for every type of project, from prototyping to full-cycle development; our talented and experienced teams will be ready for you.
Extend your Team capacity.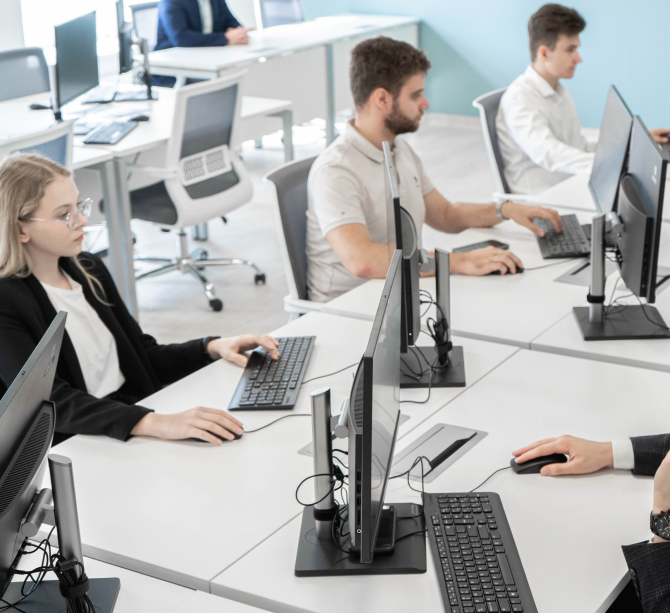 Onephase business solutions that boost your operations
Our teams are as flexible as your projects. With Onephase you are able to scale-up your team, almost immediately according to your business needs.
Our Nearshore business models will help you add value to your company
Benefits from a Nearshore provider
01.
Access to highly-skilled technology experts.
02.
Bilingual and cultural affinity that reduce communication issues.
03.
Cost-effective solution that will help you save up to 50% from US outsourcing.
04.
Continuous workflow from Dedicated teams or staffing.
05.
Proximity with any city in the US; Monterrey is 2 hours driving to the Texas south border or same-day flight to NY or Sea.
06.
Same time coverage US and Canada.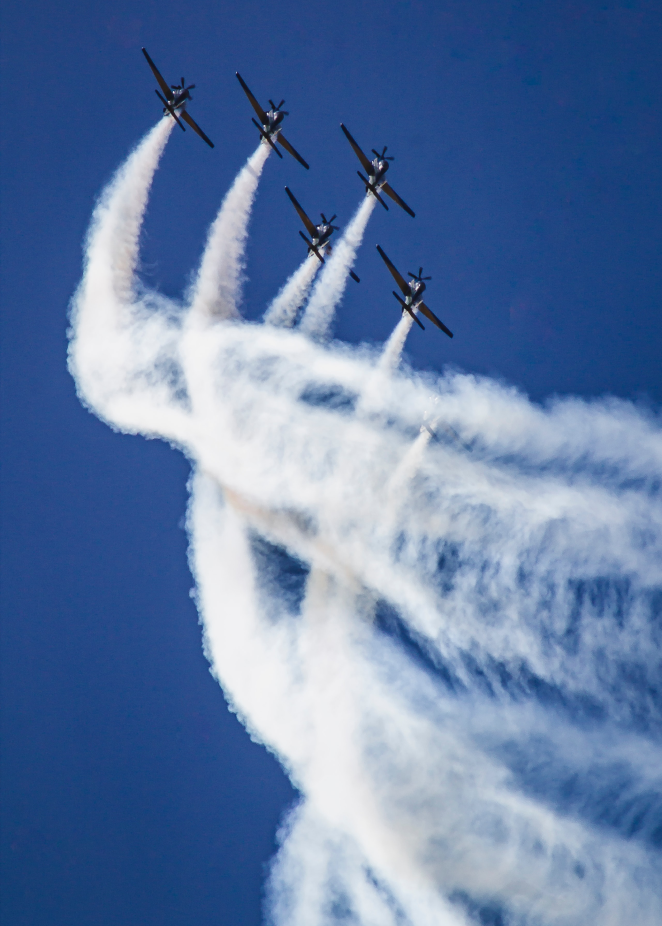 Are you interested in our solutions?
Send us a message and we will help you transform your organization through innovation.
Get to know some of our Nearshore clients
Together we have achieved breakthrough transformation stories through technological innovation.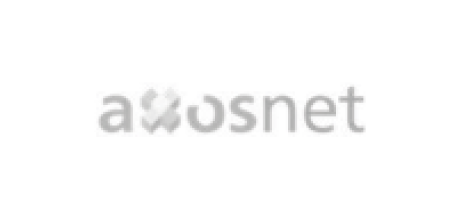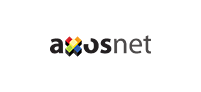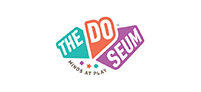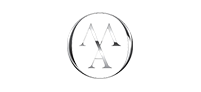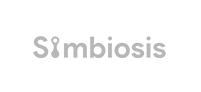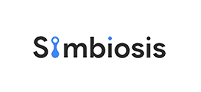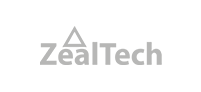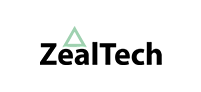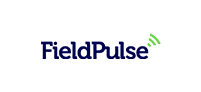 Read what people say about us
Experienced Staff on Top Platforms
Weather is a robust platform as SAP or a flexible one as Magento, our teams of experienced developers will offer you its skills for your business.
Technologies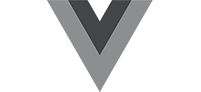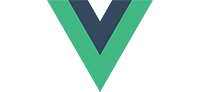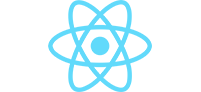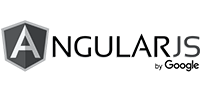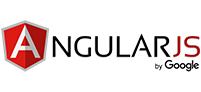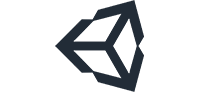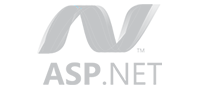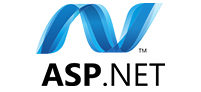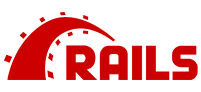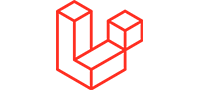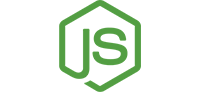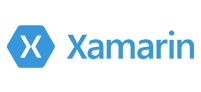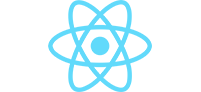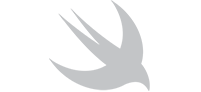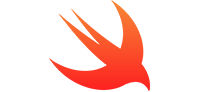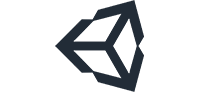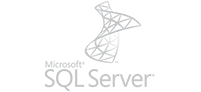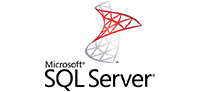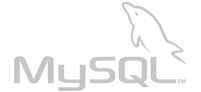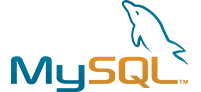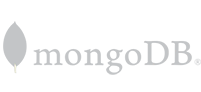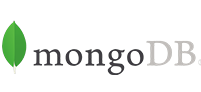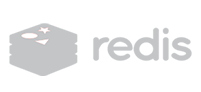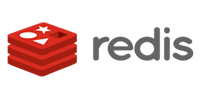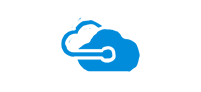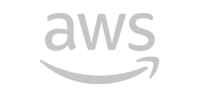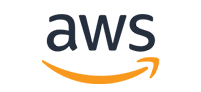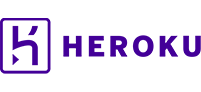 An engagement model right for you needs.
We look for the best way to collaborate to maximize our clients' efforts and budget.
Learn Our Case Studies Through Transformation Stories
As markets and industries, we are always evolving. At Onephase, we strive for reshaping our clients business processes to connect their business needs with technological solutions. Discover how transformation through innovation has helped our clients prepare for the future.